by DR Bruce Wayne Meleski
Body Logic Program
Certified Brain Health Coach
Assessment of Brain Function
Personalized Plan to Enhance Your Brain
Complimentary Sessions
specially designed
Body Logic Experience
Ultimate Mind Performance
Neurosensory Integration
Multisensory Communication Training
Learn more about you
Patented Techniques
Body Logic Coaching
Natural and Holistic
Targeted Coaching with clients who struggle with Sleep, Anxiety, and Pain
Answers & Actions
Welcome to Body Logic
Clarity Becomes You

For over 20 years I've helped CEO's, Athletes, Working Mom's and Older Adults perform better by opening up new neural pathways through relaxation experiences.
Your mind will become more resilient to daily stress and create clarity.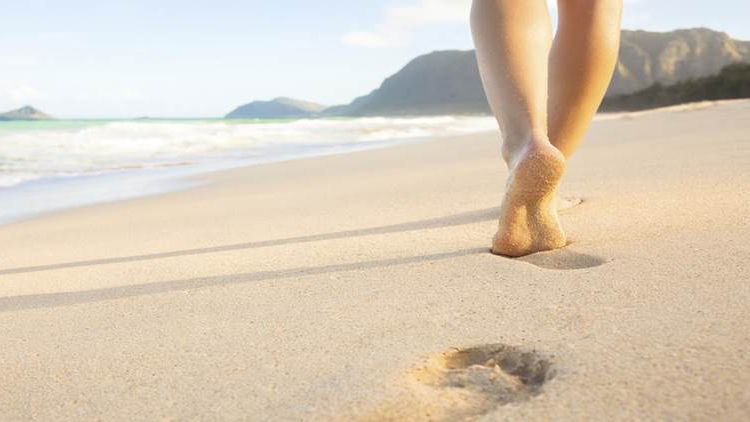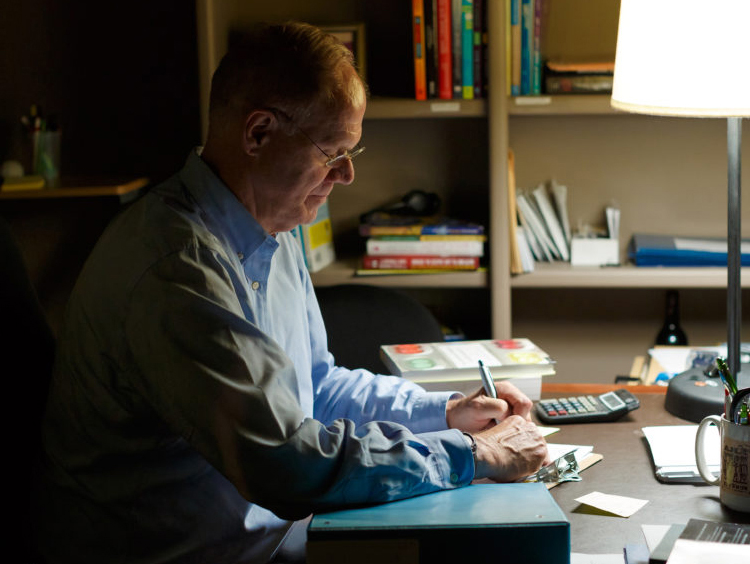 Bruce Wayne Meleski, Ph.D.
Who Is Dr. Mel ?

As an elite collegiate athlete, Dr. Bruce Wayne Meleski (Dr. Mel) learned that success is multi-faceted and one must have a system to succeed. Taking this concept into wellness which includes exercise, diet, and a healthy lifestyle, Dr. Mel began to research the role of sleep and brain in a modern wellness lifestyle. Finding lots of solo approaches, he realized there was not an integrated systems approach.
Satisfied reviews
Our clients say


I never thought I could sleep again. Now I can. Waking up rested is a relief and energizing.
Return To Sleep.
Paul L

Fully awake. Sharp. Distraction no longer has the advantage. I'm focused. My work and my career is back. I sorta feel new.
My work and career is back
Tuck K

As a business owner I've always been striving for performance. Dr. Meleski has powerful tools. I'm invested in his work for the long term.
A Wonderful experience
Cile Spelce
Stay always updated
Our Thoughts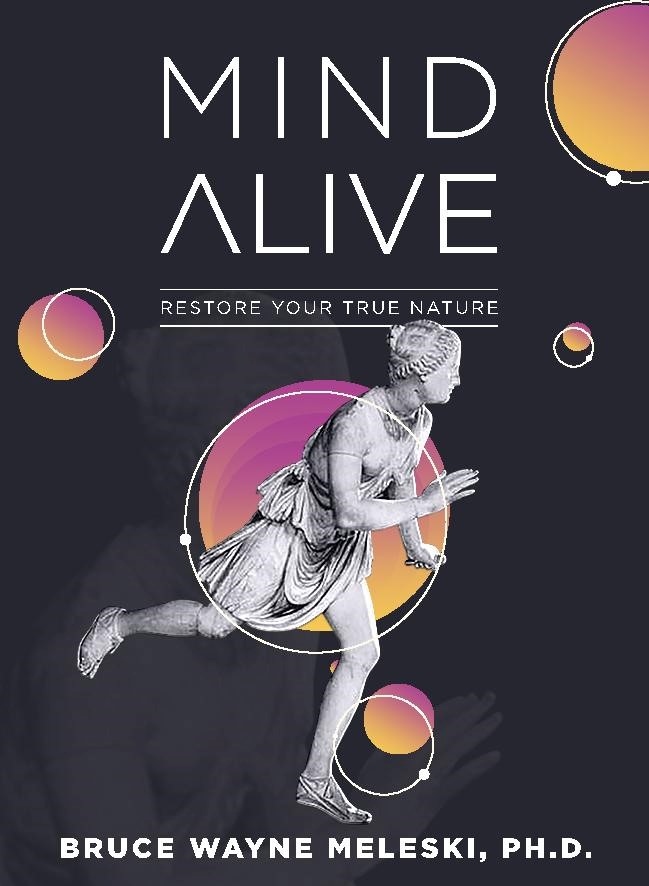 "You know you can feel better. There are new ways to help you find your path. I invite you to visit with me. Thank you." Bruce Meleski